Fitness Blog
Tips On How To Build Your Own Exercise Plan


Many people work on exercise plans but if you want to build your own exercise plan, it will be much better and you won't be able to force your body physically and mentally. Following are some tips which will help you in building your exercise plan.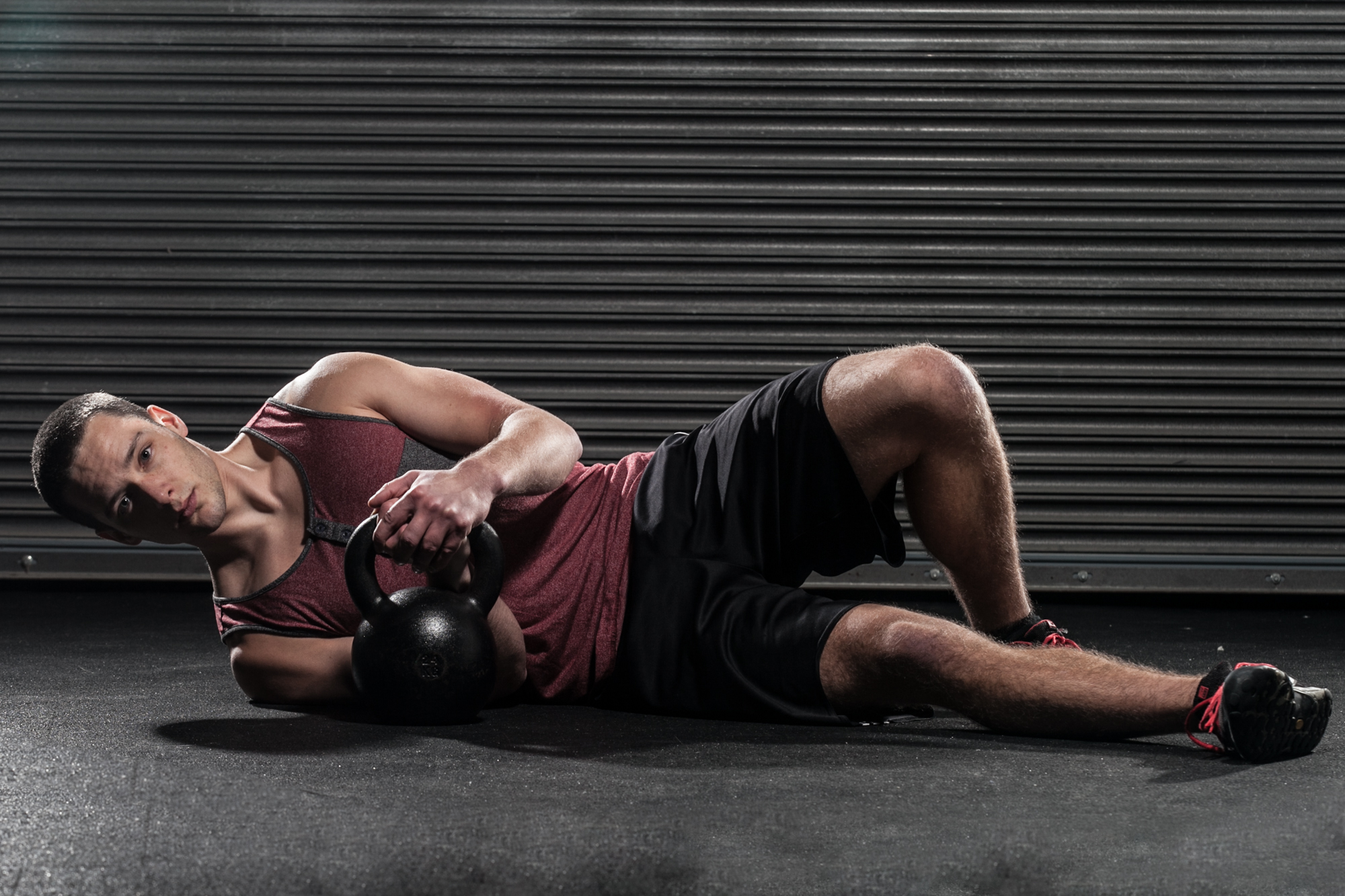 Time

Time is a factor by which your workout may be affected. You are an employee or students then you need to set your time according to it. Some people exercise in the morning before going to work while some people are capable to workout at the end of the day. So, in your daily routine incorporate the exercise routine.



Research for Workout Routine



It is easy to put on some weight and then exercise later. But it won't be easy at all to reach the desired goal. So, you need to research on the internet about the exercises and workout routines which will be best for your plan.



Proper Rest



When someone wants to change their body then they forget to rest in obsession. You need proper rest. You rest intervals depend upon what type of workout routine or exercises you are doing. You should take a rest of 2 minutes in between your reps if you are lifting heavy weights or doing deadlifts. This will make your body fresh and will give you a proper rest.



Gym or Home?



You will have to decide your working place that is you want to work out in gym or home. Many individuals prefer to work out in the gym because this offers them to mingle with others. This will be a great way of motivation because many people will be working out there and they will be trying to achieve their goals and this motivates you. However, some people prefer to work out in the home but keep in mind that your options rely on your budget. Gym membership can be expensive but you don't have to buy those heavy exercise machines and in home you have to buy them and it will be difficult for you.



Exercise Log

When you start your exercise plan then it may seem very simple to you but as the time will pass this will change totally. It is very important to keep exercise log with you. Exercise log is a reference guide so whenever you want to take a guide you can take it from it. You log should contain all the things related to your diet plan and exercise plan. You can access the log any time you want to make sure you put an effort in making your exercise log as it will help you a lot. You should keep the following things in your reference guide;

• Type of exercise completed

• How many calories burned

• Downtime

• Daily caloric intake

• The length of the workout


To see the comprehensive details about building your own exercises plan, please
click here
.